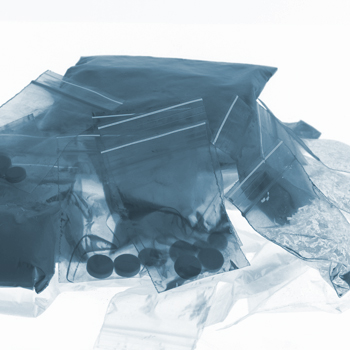 Jan 25, 2013
Cross addiction is one of those terms that is often bandied around, so I thought I would talk a little about cross addic...
Questions And Answers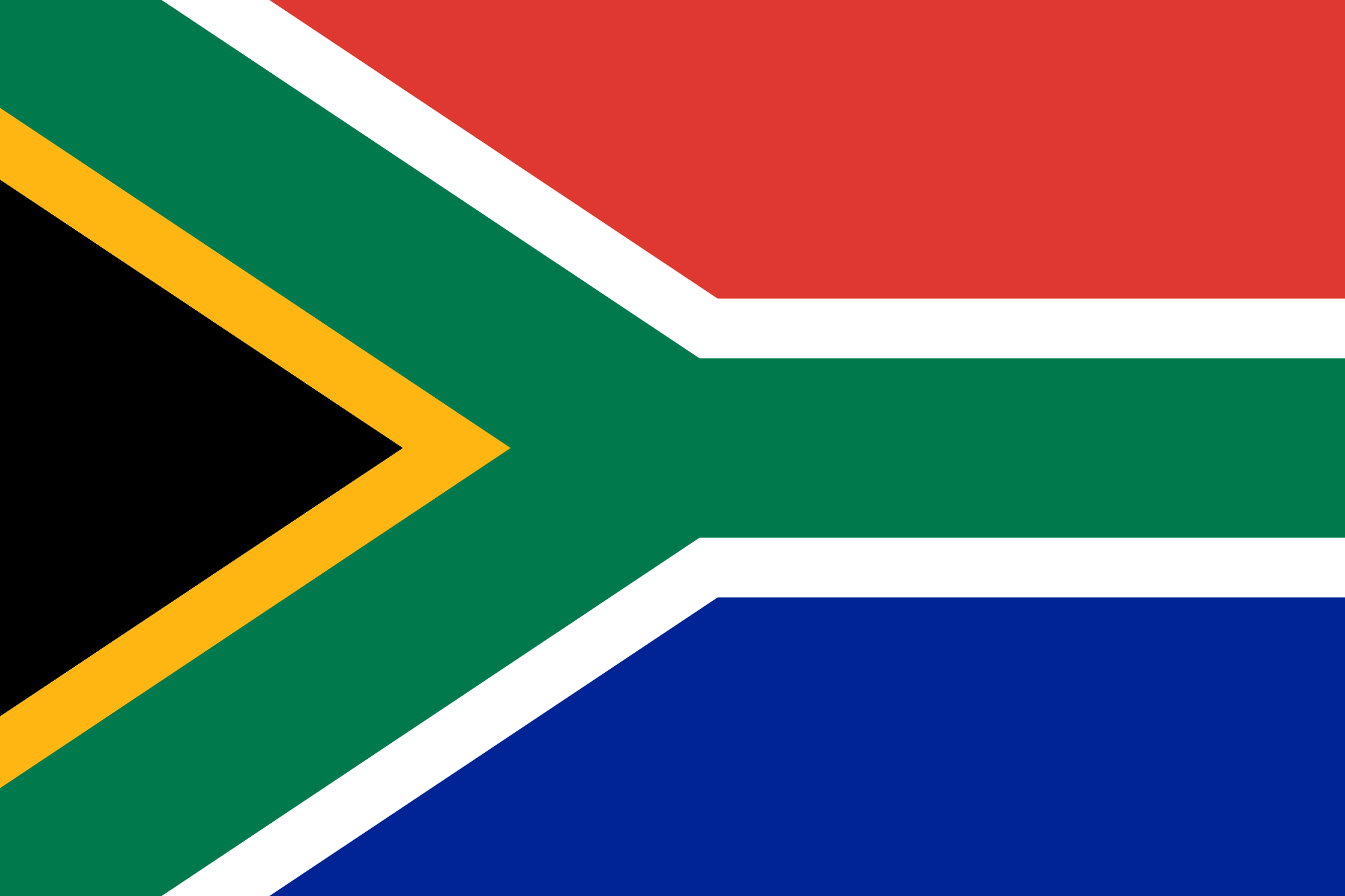 Aug 08, 2012
If you decided that residential rehabilitation treatment is the way forward for you, you may be considering treatment op...
Questions And Answers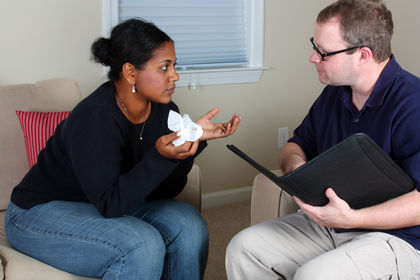 May 17, 2012
How Do Rehabs Work? Residential rehabilitation clinics offer the most intensive form of addiction treatment available...
Questions And Answers