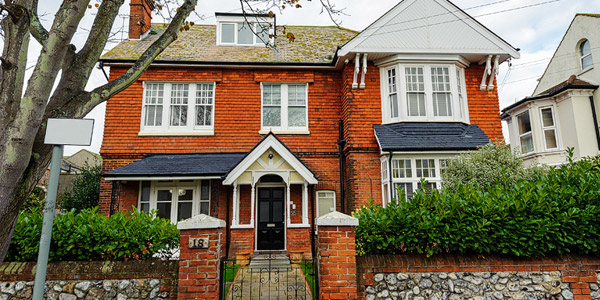 Recovery Lighthouse
18 Winchester Road, Worthing, Sussex. BN11 4DJ
Key Points
Private
Holistic Treatment
24/7 nursing
Residential
The Recovery lighthouse is a 13 bedroom alcohol and drug rehab facility set in a quiet residential area of Worthing - West Sussex. All bedrooms are decorated to a high standard, to ensure you maximum comfort during your stay. The treatment is fully integrated, which means we can facilitate a full on-site medical detox and rehabilitation programme within the same unit.
gg
staff really helpfull if ur willing to learn i can feel a urge of help from them.
Alice
I have had a huge amount of support during my time at the lighthouse. I have met some amazing people and it has given me a new start in my life in recovery.