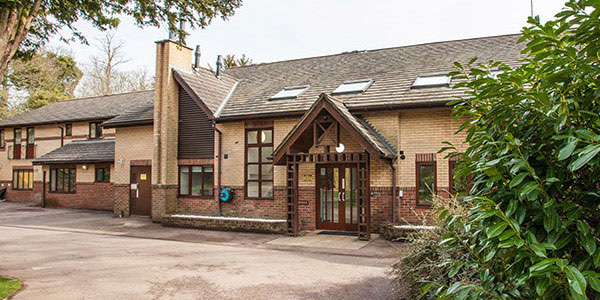 Banbury Lodge
Banbury Lodge, The Hawthorns, Banbury,Oxfordshire, OX16 9FA
Key Points
Private
Holistic Treatment
Eating Disorder
Residential
Banbury Lodge is a private UKAT rehab facility based in Banbury, Oxfordshire. With comprehensive programmes that are designed specifically for you and your particular situation, Banbury Lodge staff utilise a range of therapies and treatments to ensure you can fully overcome addiction and co-occurring disorders. We use holistic treatments in conjunction with talking and behavioural therapies to provide a whole-person approach to addiction recovery.
rz
was happy with the service and therapy really helps and the meditation was brilliant sound therapy was excellent overall experience i am satisfied staff is very helpfull food was great overall very clean place
ben
I have had a great experience at Banbury , I have learnt a lot in recovery. The staff ,facility's and food are all amazing.
Annoymous
My experience at Banbury Lodge was excellent from start to finish. The staff were all amazing and very professional and really had an understanding of addiction. There was a full daily schedule of groups and therepy and took something from every group. The food was amazing and varied. i would recommend Banbury Lodge to anyone.