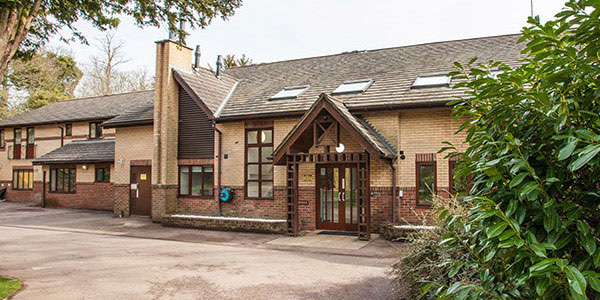 Banbury Lodge
Banbury Lodge, The Hawthorns, Banbury,Oxfordshire, OX16 9FA
Key Points
Private
Holistic Treatment
Eating Disorder
Residential
Banbury Lodge is a private UKAT rehab facility based in Banbury, Oxfordshire. With comprehensive programmes that are designed specifically for you and your particular situation, Banbury Lodge staff utilise a range of therapies and treatments to ensure you can fully overcome addiction and co-occurring disorders. We use holistic treatments in conjunction with talking and behavioural therapies to provide a whole-person approach to addiction recovery.
Anon
The staff are very Caring and courteous and i found the detox was very good at a fair pace, I was detoxed safely so I could get involved in the therapy. The programme takes you through the early steps quickly but thoroughly. Overall had a great experience and I would recommend Banbury Lodge to anyone.
Paul
I think this is the best place ever ive been to 2 other ukat centres and i think the staff here are brilliant at their jobs. Ive learnt so much here in such a short time. There is massive respect here for the clients from the staff. A safe environment to recover. I feel a lot stronger and far more confident and have a whole future with my family to live a drug free life. I cant fault the place.
Murphy
Before going into Banbury lodge I was a wreck with no direction in life and was unsure what to expect going into rehab but was made to feel welcome and felt very supported throughout my 28 days stay, all the staff were and are brilliant, facilities were great, I got to meet great people. I now feel I have a stable platform in my recovery and would like to thank everybody involved for saving my life, would highly recommend Banbury lodge to anybody who truly wants recovery.