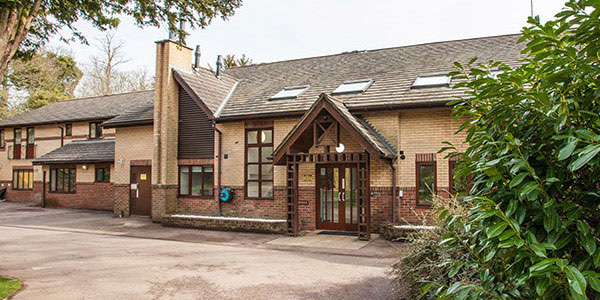 Banbury Lodge
Banbury Lodge, The Hawthorns, Banbury,Oxfordshire, OX16 9FA
Key Points
Private
Holistic Treatment
Eating Disorder
Residential
Banbury Lodge is a private UKAT rehab facility based in Banbury, Oxfordshire. With comprehensive programmes that are designed specifically for you and your particular situation, Banbury Lodge staff utilise a range of therapies and treatments to ensure you can fully overcome addiction and co-occurring disorders. We use holistic treatments in conjunction with talking and behavioural therapies to provide a whole-person approach to addiction recovery.
Jack Simpson
I stayed at banbury lodge for 28 days. I learnt so much and am so happy to have chosen this rebab
Laura
My stay in banbury lodge has completely turned my life around. The therapy team and support staff are amazing and always there to help.
Habadashary
Excellent for alcohol and cocaine detox. Stick at it , if you want recovery enough come and achieve it here.