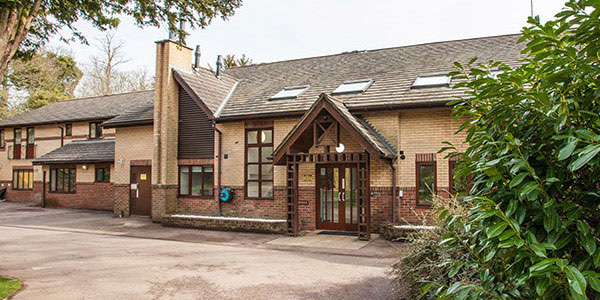 Banbury Lodge
Banbury Lodge, The Hawthorns, Banbury,Oxfordshire, OX16 9FA
Key Points
Private
Holistic Treatment
Eating Disorder
Residential
Banbury Lodge is a private UKAT rehab facility based in Banbury, Oxfordshire. With comprehensive programmes that are designed specifically for you and your particular situation, Banbury Lodge staff utilise a range of therapies and treatments to ensure you can fully overcome addiction and co-occurring disorders. We use holistic treatments in conjunction with talking and behavioural therapies to provide a whole-person approach to addiction recovery.
Kevan Parmar
I found the treatment very useful. The facilities and the food are great. The gym also helped me regain my confidence physically and mentally. Many thanks to all the staff at Banbury Lodge.
Will
Coming to Banbury Lodge was the best decision i have made in my life as well as Step 3, I have found myself. Its the best start to my recovery I would recommend to anyone, thanks to all the staff a fantastic team.
Kristen
Words cannot describe what a fantastic 28days i have had at Banbury Lodge. I have become a different person with the help of every member of the team! This experience was absolutely "priceless" to me and i cannot thank everyone involved enough!