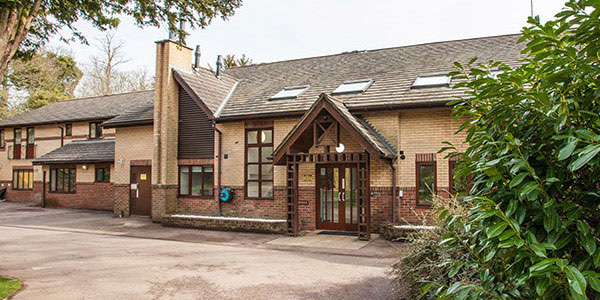 Banbury Lodge
Banbury Lodge, The Hawthorns, Banbury,Oxfordshire, OX16 9FA
Key Points
Private
Holistic Treatment
Eating Disorder
Residential
Banbury Lodge is a private UKAT rehab facility based in Banbury, Oxfordshire. With comprehensive programmes that are designed specifically for you and your particular situation, Banbury Lodge staff utilise a range of therapies and treatments to ensure you can fully overcome addiction and co-occurring disorders. We use holistic treatments in conjunction with talking and behavioural therapies to provide a whole-person approach to addiction recovery.
CAW
I have gained more confidence, detoxed completely and now have the tools to recover fully and live a "normal" life without alcohol.
DRTB
Banbury Lodge has helped me gain a new sense of worth and confidence in all aspects of life. I came in isolating from my emotions but I am leaving with tools to deal with myself and issues. Very grateful for my stay here.
Bananaboy
I had an amazing time here it was great I learnt so much about myself and my actions. Dave, my therapist, was an absolute inspiration and genuinely kind man. The staff here have been great and I recommend banbury lodge to anyone trying to get themselves clean