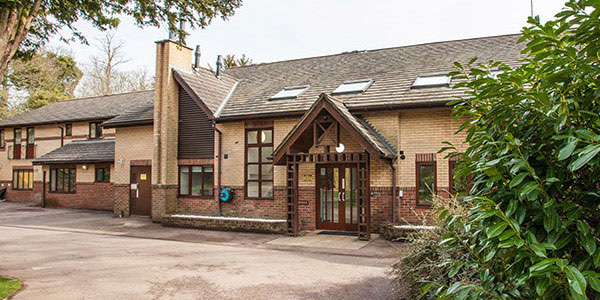 Banbury Lodge
Banbury Lodge, The Hawthorns, Banbury,Oxfordshire, OX16 9FA
Key Points
Private
Holistic Treatment
Eating Disorder
Residential
Banbury Lodge is a private UKAT rehab facility based in Banbury, Oxfordshire. With comprehensive programmes that are designed specifically for you and your particular situation, Banbury Lodge staff utilise a range of therapies and treatments to ensure you can fully overcome addiction and co-occurring disorders. We use holistic treatments in conjunction with talking and behavioural therapies to provide a whole-person approach to addiction recovery.
Geoff
5 star treatment in every way ' highly recommended
Joey1980
I would highly recommend Banbury Lodge to anyone who has found their lives to have become miserable and unmanageable due to drink and/or drugs. The facilities are top-notch, the staff are fantastic and completing a 28 day course will provide you with the mindset to approach your future without turning to the bottle, the needle, the foil or the pipe.
George
Great place to stay, staff are very helpful and caring and friendly.