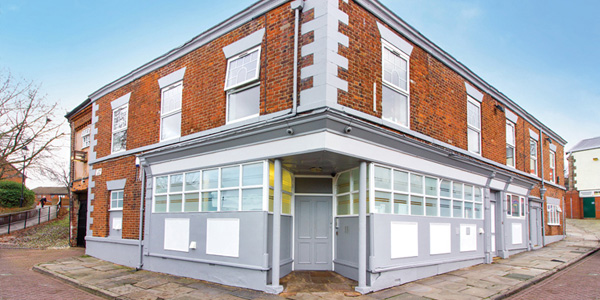 Oasis Runcorn
38-40 Bridge Street, Runcorn, Cheshire, WA7 1BY
Key Points
Private
Holistic Treatment
Tailored Treatment Programme
Residential
Oasis Runcorn is quite unique detox and rehab unit in offering two treatment programmes allowing for tailored treatment and client choice. A 12 step programme and Oasis Strengths programme are both delivered within the therapeutic environment. Oasis Runcorn provides primary and secondary treatment which consists of community process, process groups, therapeutic activities, one to one counselling, house meetings, workshops, groups and worksheets. Any client with literacy issues will be helped and supported.
Mike
I would highly recommend this rehab, I have found the staff very friendly and professional, the workshops and group sessions were very informative, the councillors and support staff were very knowledgeable and always on hand to help. I have grown in confidence since being here and left in good health, with more knowledge about my illness.
Andy
I am very grateful for the treatment I have received. I could definitely not have done this in the Community as the resources simply are not available to this standard. I have been told from numerous doctors and surgeons that continuing to use alcohol will kill me quickly in a very painful way, however this did not defer me. Only the treatment and the people I have met at Oasis Runcorn have given me the strength and mental tools to be able to give up alcohol and look forward to lifelong sobriety. Thank you very much !!
Abi
I just want to say this is the best rehab I have ever been to (this is my third time) and I have learned so much about myself while I've been here. Looking at things from a different perspective, feel calmer and more confident about my recovery in the future.