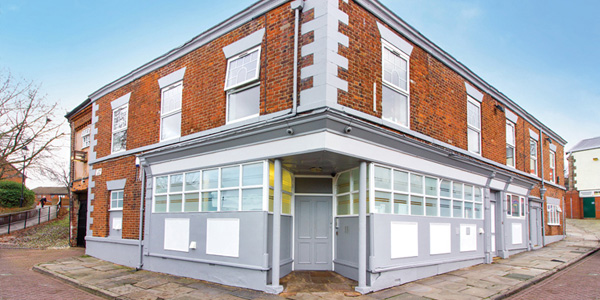 38-40 Bridge Street, Runcorn, Cheshire, WA7 1BY
Key Points
Private
Holistic Treatment
Tailored Treatment Programme
Residential
Oasis Runcorn is quite unique detox and rehab unit in offering two treatment programmes allowing for tailored treatment and client choice. A 12 step programme and Oasis Strengths programme are both delivered within the therapeutic environment. Oasis Runcorn provides primary and secondary treatment which consists of community process, process groups, therapeutic activities, one to one counselling, house meetings, workshops, groups and worksheets. Any client with literacy issues will be helped and supported.
Mark L
Treatment only works if you put the work in yourself. Overall it has been a positive experience for myself, I'm 6 months sober, looking forward to moving on to supported housing and building on my recovery. It has been a positive but challenging experience, the counsellors and staff have encouraged me throughout my time here, thanks to all.
Heather
Matt and Ian, my counsellors have been amazing, i have learnt a lot from the strengths programme which was put to the test on my last weekend. The support staff have also always been there for me whenever anything has cropped up with good advise and support.
Ashley
Spent three months here, i settled in quite quickly i got stuck into my work. I was in over Christmas and new year which was the first time away from my kids and the staff and clients made it a lot easier for me, which i am very grateful for. My time here went very quickly and i am so grateful to all the staff at oasis, they have been amazing.. Thank you Oasis Runcorn.