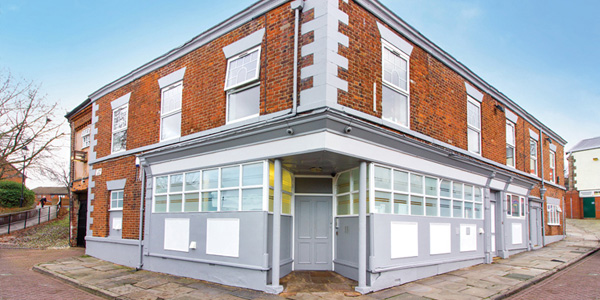 38-40 Bridge Street, Runcorn, Cheshire, WA7 1BY
Key Points
Private
Holistic Treatment
Tailored Treatment Programme
Residential
Oasis Runcorn is quite unique detox and rehab unit in offering two treatment programmes allowing for tailored treatment and client choice. A 12 step programme and Oasis Strengths programme are both delivered within the therapeutic environment. Oasis Runcorn provides primary and secondary treatment which consists of community process, process groups, therapeutic activities, one to one counselling, house meetings, workshops, groups and worksheets. Any client with literacy issues will be helped and supported.
JoJo
Oasis has saved my life and given me hope and guidance and the treatment here has been amazing and the support that you gave my family as well will never be forgotten. I am very grateful and happy. You have given me the tools to start my clean, sober life. And also I know that I can contact you here after I leave if I need support.
Vicky Jane
Enjoyed it over all, great group of people, tasty healthy food and group therapy very educational and brought the best out of me. I feel empowered, strong and positive.
Helen
I have been greatly helped by my time at Oasis Runcorn. The staff have been fantastically supportive and understanding, and I have gained a lot from time in therapy with peers. I feel that I have been set of a path towards recovery, and would recommend this centre to anyone with addiction problems.