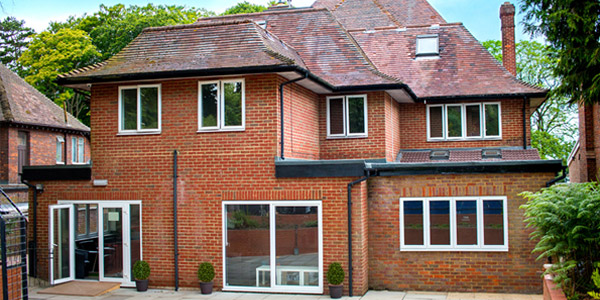 220 Old Bedford Road, Luton. Beds. LU2 7HP
Key Points
Private
Holistic Treatment
Award Winning
Residential
Liberty House Clinic is a fully furbished detox and rehabilitation facility set within a quiet and picturesque suburban street based in the heart of Luton. Situated just outside of London, our facility has 21 beds, is set in spacious grounds and has fully trained staff on site 24hrs a day. The treatment services include providing a medically monitored detox as well as a fully comprehensive rehabilitation programme designed to address the mind, body and spiritual wellbeing. Allowing our clients to feel at home and as comfortable as possible is crucial and we have created a safe, secure and comfortable environment for clients to be able to focus on their recovery.
Maria Beaton
Excellent rehab, amazing staff and counselling / therapies. Amazing food and environment. I now am ready to face a sober life and kick my addiction. Liberty House is fab!
David M
I was unsure what to expect when i was on route as this is the first time in rehab. I must say that i felt greatly welcomed and treated professionally. The staff are absolutely amazing here and i've had a great group of residents. The food is very good and you never get hungry ! i've learnt so much here and feel ready to part and enjoy my future in recovery.
John Darnley
Excellent care - really nice staff - helpfull, approachable, and flexible. Therapy really good and beneficial. Some restrictions but in comparison to most rehabs most liberal I have been to. Nurtured back into a routine that I lost in the chaos of addiction. Food homemade and good quality. Medication given on time and seen by doctor on admission. I would highly recommend Liberty House.