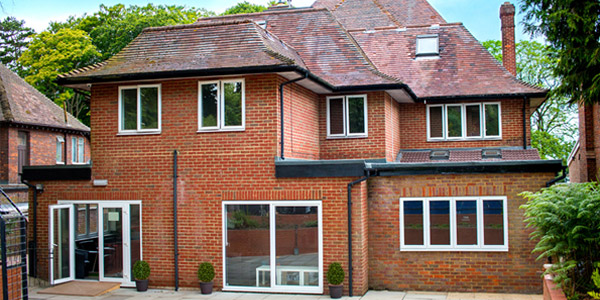 Liberty House Clinic
220 Old Bedford Road, Luton. Beds. LU2 7HP
Key Points
Private
Holistic Treatment
Award Winning
Residential
Liberty House Clinic is a fully furbished detox and rehabilitation facility set within a quiet and picturesque suburban street based in the heart of Luton. Situated just outside of London, our facility has 21 beds, is set in spacious grounds and has fully trained staff on site 24hrs a day. The treatment services include providing a medically monitored detox as well as a fully comprehensive rehabilitation programme designed to address the mind, body and spiritual wellbeing. Allowing our clients to feel at home and as comfortable as possible is crucial and we have created a safe, secure and comfortable environment for clients to be able to focus on their recovery.
DAN
I SETTLED IN TO THE HOUSE QUITE QUICKLY, THANK YOU TOO ALL THE STAFF FOR MAKING ME FEEL COMFORTABLE FROM DAY ONE,
Kate
I found LHC a safe environment with professional staff who are well trained and equipped with various professional qualifications and abilities to help explore your addiction/s and set you on a solid initial path to continuing recovery on leving the centre. The non judgemental environment created by the staff allowed for you to challenge and be challenged in your behaviours and thoughts, creating awareness of the cycles and triggers that lead to your disease. Following the 12 step programme is incorporated into other areas of neuroscience and addictive behaviour. The introduction to DBT was informative and the clinic seems to always try to incorporate various methods towards rehabilitation and understanding to create new structures and behaviours into your life that break or create new ways to build your life towards abstinence.