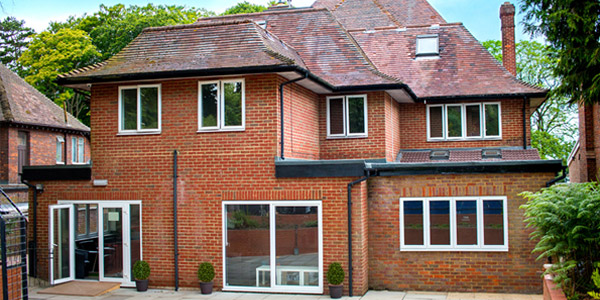 220 Old Bedford Road, Luton. Beds. LU2 7HP
Key Points
Private
Holistic Treatment
Award Winning
Residential
Liberty House Clinic is a fully furbished detox and rehabilitation facility set within a quiet and picturesque suburban street based in the heart of Luton. Situated just outside of London, our facility has 21 beds, is set in spacious grounds and has fully trained staff on site 24hrs a day. The treatment services include providing a medically monitored detox as well as a fully comprehensive rehabilitation programme designed to address the mind, body and spiritual wellbeing. Allowing our clients to feel at home and as comfortable as possible is crucial and we have created a safe, secure and comfortable environment for clients to be able to focus on their recovery.
Rory
I arrived here in a desperate state and leave considerably better. The centre described honestly what could be expected. Staff and the majority of clients were very supportive and the food was excellent. Centre ensured Christmas apart from loved ones was as enjoyable as possible. Sessions were well structured and clearly aimed at helping with recovery. Thank you.
Michael Curley
I have found my time at Liberty House to be of great benefit. The 'one on one's', group sessions and conversations held in the lounge area to be of great benefit. The staff have all been of great help with their assistance to all who come here. My time here has been of great value to me. It has helped me to come to terms with what I have been doing, what I should be doing and have helped me to set clear goals in what I should and will be doing in the future.
phil j
one of the best things I have ever done. Saved my life. Great counselling and all the tools available to overcome addiction.